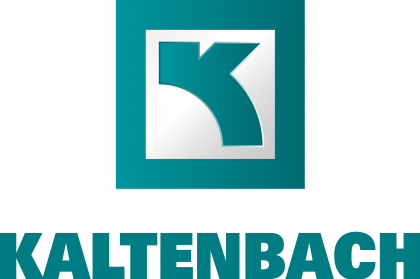 Scrum for software development
improuv will support the introduction of Scrum in software development from August 2014.
The aim was to focus on new developments, create transparency, increase software quality and customer satisfaction. Internally, clear procedures should be established.
The Kaltenbach Group is active worldwide in metalworking for customers in metal production, metal construction, mechanical engineering, plant engineering, steel trade, vehicle construction.
Approach
On the one hand, our focus was on the methodological approach according to Scrum, as well as on team development and the development of technical know-how. In doing so, we took care to take all parties involved in the process with us and were thus able to respond flexibly to Kaltenbach's needs:
Decision-making workshop (department head, staff and management level), with the aim of a common understanding and a joint decision for Agil.
Accompaniment of the first scrum team by one of our coaches (Hedi Buchner)
Execution of a 2-day introductory workshop with scrum simulation and training
Product Owner Coaching and Creation of a Story Map
Accompaniment of the team during the first sprints
Technology Workshop on "Continuous Integration" and TDD (Test Driven Development)
Retrospective on the introduction and the next steps
During the scrum introduction, we always made sure to be in contact with everyone, as the introduction of Scrum also concerned not only a single team, but the whole company. This is what we achieved by:
joint reviews
Development of user stories together with the interface departments
transparency on the progress and impact of the scrum introduction and
building an open atmosphere for feedback.
What has been achieved?
The team is now transferring knowledge.
The transfer of knowledge allows the team to act more flexibly.
Working together in a team is better.
Increased employee motivation: "Scrum is great because there are results at the end of the sprint." (Team member)
Better software quality
User stories and acceptance criteria help the team to work in a more structured and effective way.
There is more transparency within the team in terms of cooperation.
With the support of improuv, more flexible and structured procedures are now used to achieve more quickly visible results.
Rainer Senft, Kaltenbach
Hedi Buchner